about Nature Frais
The company
Nature Frais is an agri-food company located in Picardy Martime, near the bay of the Somme, specializing in the cutting of fresh vegetables and fruits. It transforms, peels, machine-cut, hand-cut, packages and cooks fresh vegetables and fruits for catering professionals (caterers, aerial and on-board catering).
Nature Fresh serves fresh, natural, preservative-free and constantly qualitative products. A sustainable partnership has been developed with specialist operators in order to respond in a short time to a European clientele.
History
Nature Frais was founded by the Mailly family in 1995, following the development of an innovative process for conserving fresh potatoes designed by Anne Mailly, who currently manages the company.
In 2000, Nature Frais chose to concentrate its offer on the markets of the top chefs ans catering professionnals and abandoned the consumer market. By working with chefs, Nature Frais has gradually extended its offer to all vegetables and fresh cut fruits with the exception of leaf salads.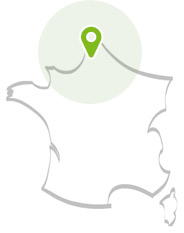 99% OF FRUIT AND VEGETABLES COME FROM EUROPE, OF WHICH IS 44% FRENCH.
Located in the department of Somme, Nature Frais has chosen to offer its customers fresh and high quality products.
The company provides several European countries, even beyond by air.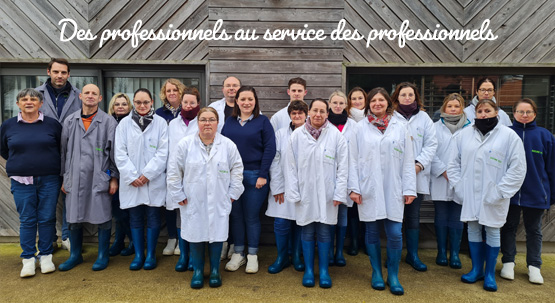 The Nature Frais team is made up of employees from the region who are involved in a rigorous quality process that aims to satisfy a demanding clientele.
Key figures
250
tons of finished products delivered in France and throughout Europe.
627
families of products and different cutting shapes proposed.
1030
product references in our catalog which renouvele regularly.
20
collaborators are mobilized for satisfying the orders at the height of the season.

Nature Frais, serving food professionals since 1995.